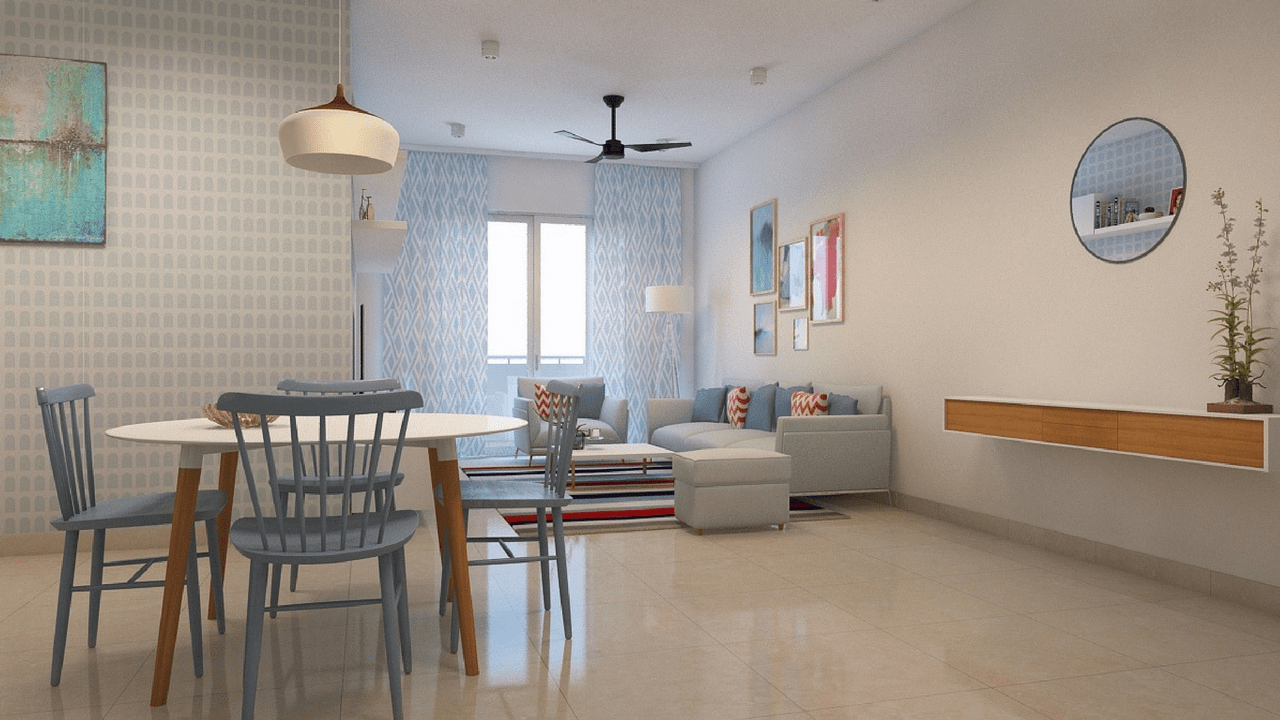 How it Works
Making it easy to design and build your dream home, one step at a time.
How it Works
The task of designing your home is made effortless through our simple process.
Discover your style
Step 1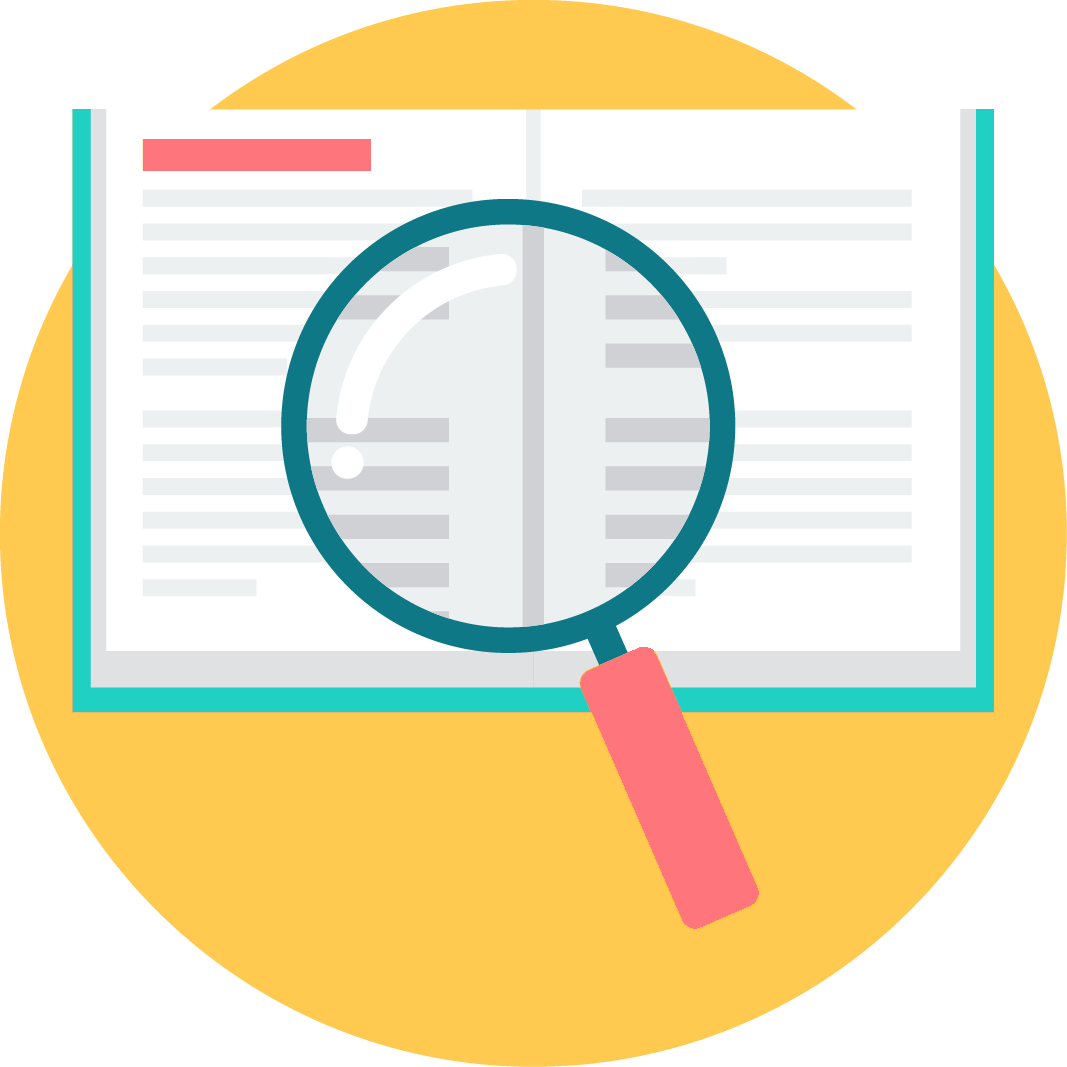 Browse through our idea book and find a style perfectly matching your taste. We have an exquisite collection of living, dining, kitchen and bedroom.
Help us understand you
Step 2
We encourage our clients to talk to us, providing insights of their aspiration, lifestyle, family, and budget. This helps us create a space just for you.
Meet the designer
Step 3
Based on your feedback, our designer will meet and present you with the initial concept of your dream home along with price estimate.
Launch your project
Step 4
Say 'yes' and launch. After a commitment advance, each design and detail of your home will be worked upon, customised, and perfected.
Visualize before you finalize
Step 5
See your space before it is built. Through our customised 3D visuals, don't leave anything to chance before you order.
Start Implementation
Step 6
Happy and ready to order. An order confirmation is collected and our team begins work on turning your 3D plans into reality.
Quality Check
Step 7
Our products are built to last. We have established checkpoints at every stage where our team inspects for quality, build and finish.
Get ready to move in
Step 8
We deliver your home in 6 to 8 weeks depending on the scope of work. You are constantly updated on the work progress so you can relax and let us do the work.